The greatest compliment you can pay us is to recommend us to your friends and let them share our lovely salon with them. 
Then when they visit us they will recieve a cut & finish or a facial for HALF PRICE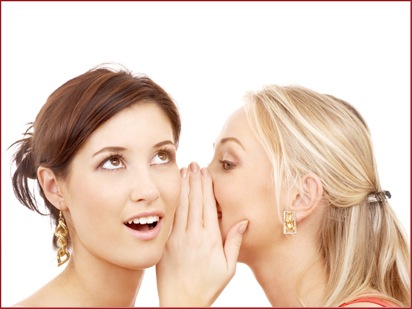 We truly appreciate your recommendation and as a special thank you, when your friend has visited, using a voucher, your next cut & finish or facial will also be HALF PRICE 
Instructions on how to receive your R.A.F HALF PRICE offer.
When you are next in the salon ask your stylist for a recommend a friend voucher.

Fill out your name, stylists name and telephone number on the voucher

Give the voucher to your friend who will also fill their details out.

Your friend then calls the salon & books her appointment mentioning the voucher and the stylist that cut their friends hair (this is important!)

When your friend visits the salon for her appointment she hands in the completed voucher.

When your friend has her treatment & will receive her discount at the till.

Next time you come into the salon, mention you recommended a friend and you will then also recieve your discount at the till. Your friend must have handed in the voucher for you to recieve your discount.