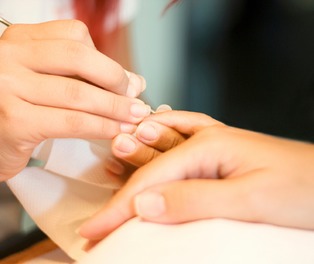 Whether your having a manicure or a pedicure, sit back and relax while we pamper you. A regular manicure or pedicure keeps your nails tidy and improves their appearance, we use high quality products to make sure your skin is cared for and stays healthy which also promotes strength and growth of your nails.
Considered the world's leading authority on natural nail care, Jessica Cosmetics understands what it takes to achieve and maintain naturally beautiful nails.  Movie stars, models and VIPs are avid users of the Jessica Nail products.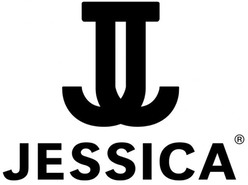 The Jessica philosophy recognises that like the skin and hair, all nails are not alike, identifying the four different nail types – damaged, dry, brittle or normal. The Jessica treatments and product line target each different nail type to promote the health of the natural nail.
 Luxury manicures and pedicures give clients an intensive treatment using heated mittens to treat, soften the hands or feet and promote nail growth. Jessica polishes are free of Toluene, Formaldehyde & DBP.
Jessica for naturally beautiful nails!

Whether you want just a file and paint or something more we can tailor our treatments to your individual requirements. Start with a simple Jessica nail file and paint and you will be on your way to healthier more beautiful nails.