Have a perfect start or end to your day here at Beachcombers with a range of indulgent facials that work to replenish, hydrate, revitalise and leaving you with healthy, glowing skin.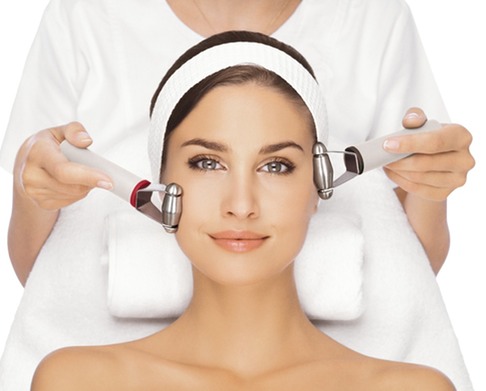 Our professional skin firming treatments are fantastic face care delights, tightening, toning and refreshing tired skin and taking years off.
At Beachcombers we offer a wide range of Guinot facials. The internationally renowned Hydradermie, is the most advanced facial for deep cleansing and revitalising the skin and delivers outstanding results. Designed to restore the skins natural beauty, the treatment is customised by a Guinot expert to meet your skins individual needs whether oily, dry, sensitive or ageing.
Hydradermie can also be used to treat the neck and back to help with pigmentation marks.
A complete transformation is possible based upon 5 steps:
Your skin is first prepared and then once cleansed and exfoliated ionizing galvanic currents carry the bespoke active plant-based ingredients deep into the skin.
Next high frequency action oxygenates and boosts cells. Finally the massage and mask lift the prepared skin to leave the complexion fully cleansed, balanced and glowing. You can expect to see instant and prolonged results including improvements in hydration in dry skin, reduction in sebum in oily skin and reduction in wrinkle depth if your skin is lined.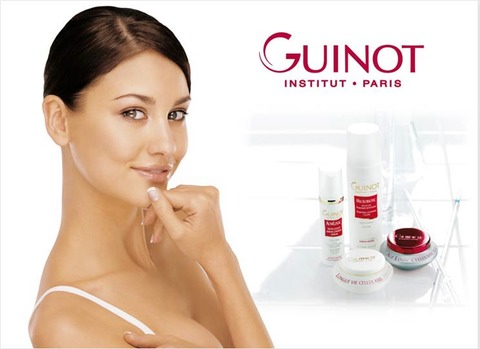 Recommendations:
A monthly follow up Guinot Hydradermie facial will keep your skin in optimum condition after an initial course. Your therapist will advise you on the best Guinot Hydradermie treatment to suit your skin type which might be dehydrated, mature, oily, sensitive or pigmented.