Wedding Hair
At Beachcombers we know how important your hair and make-up is on your wedding day. We endeavour to make your special day one to be remembered and can tailor hair / make-up packages to your exact requirements whether in salon or at a venue of your choice.
Click here for some photos of our wedding and prom hair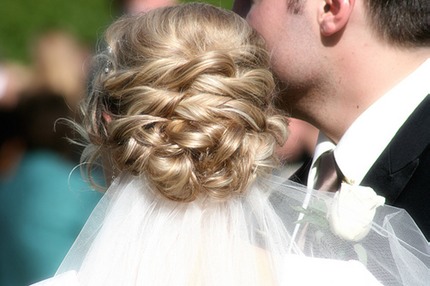 A full consultation and practice session prior to your big day ensures you are the picture of perfection. We also cater for the bridesmaids, mother of the bride and other members of the wedding party. 
To see some of our Wedding & Prom hair up's click here
Your Prom Hair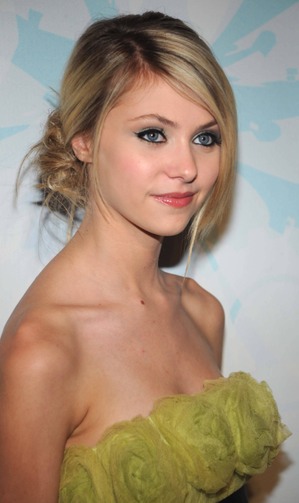 Every Prom girl wants the perfect look for their special night. Along with many things, your hair & make up will be one of the most noticeable features on your Prom night. 
The right hairstyle can make you feel more comfortable and confident. Getting the right hairstyle for your prom is important as it will also accentuate your make up and your face. Remember, you will only get one true chance to leave your impression. 
So make it a superb one.