Waxing is the longest-lasting temporary hair removal technique available. When wax is warm, it enters the follicle, allowing the hair to be pulled out from the root. Hair grows back in 3 to 6 weeks.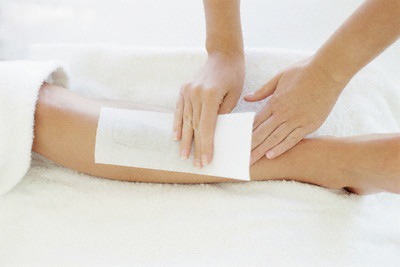 New hair growth in the waxed area is soft and fine and with repeated waxing, hair re-growth is less common and eventually may cease.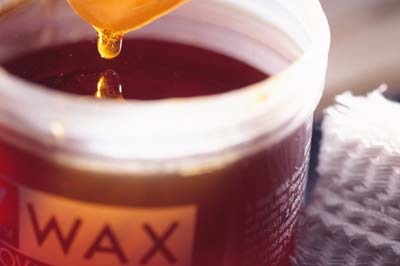 Our standard waxing treatments use warm wax and we also offer hot waxing treatments.