At Beachcombers Hair and Beauty Salon in Sandhurst, we're dedicated to providing you with professional hair & beauty services that will help you feel amazing. We are really proud of Beachcombers and what we have to offer here. But don't just take our word for it. See what our regular clients all have to say about Beachcombers by clicking here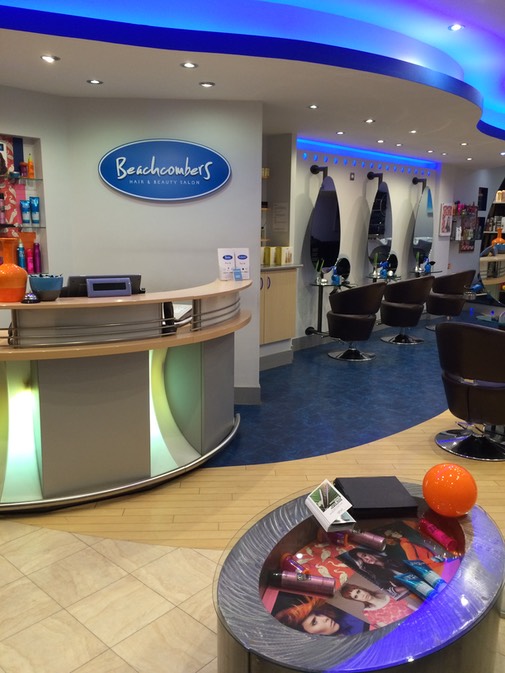 We can help create that new style you've always wanted, or provide you with a consultation that can provide the next look for you.
With a lovely, modern and relaxed atmosphere at Beachcombers we strive at making everything perfect about your visit.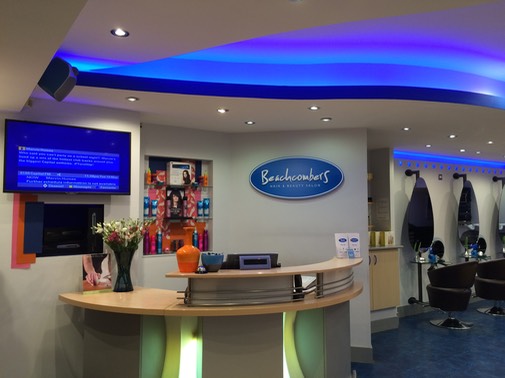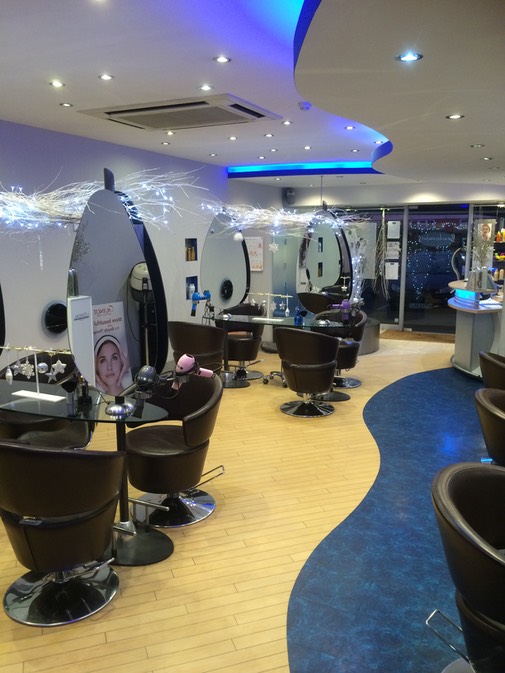 If that's not enough, get relaxed and revitalized by treatments offered in Beauty on the Beach.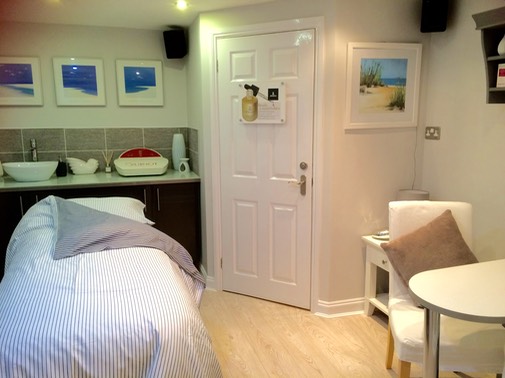 Fan Club
We have now started our Beachcombers fan club here. We are always very interested in your comments about your visit to the salon. So everytime we receive  an email or comment slip (available in salon) we will enter you into a free prize draw to 
win a £50 Beachcombers voucher
So lets get hearing from you all!
We also have a New year beauty offer for you &  just a reminder about our recommend a friend offer as well. 
Meet The Staff
At Beachcombers our staff are always here to advise you and make sure you leave the salon completely happy with your visit. Some of our staff have been with us since we opened in 1989 and will be more than happy to help you whether you are just coming in for a blow dry or having your hair and make up done for your wedding day. 
Click HERE for more details on all our staff
Contact Us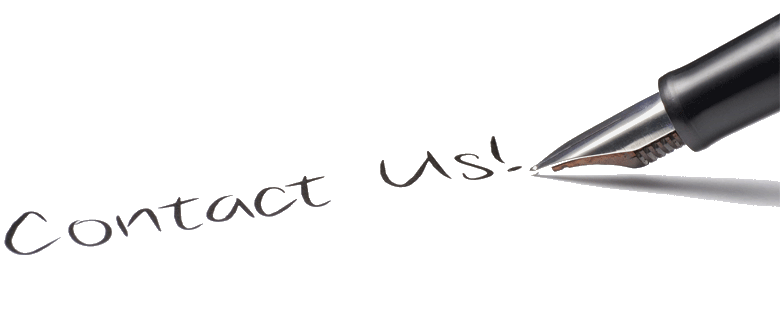 Click here for all our details to contact us by Telephone, email, mail or to simply find us.